It's weird to have followers here lol... so now I feel like I should post stuff and so, so let's get started. Here's my first inquiry.
Weird Bunny Banana has been public since Jan 1st of this year, although it got kinda well received, the latest version has a more mature gameplay and controls which definitelly enhance the player experience, I also added some awesome audio tracks from abstractionmusic.com and I've been asking myself if should I develop more of it? Honestly this game wasn't supposed to be "that big" (I know is no too big). First I was jus pixel-practicing, then it turned into an attemp to make something horizontal platformer-solid, with minimalist art (which didn't happened xD), and originally designed for speed runs, that's why I added some serious difficulty to it. For fulfilling my attemp to create speed runs for ti, I created an in-game leaderboard with firebase that you can see cross-platform, no matter in which site the game is published, you'll be able to see your best time with the little detail that you should have a newgrounds account, didn't want to get involved into GPDR stuff for gathering personal information.... 
This is the game progress, took me 6 months to finish because of my work, but if I count only effective time, is around 1 month of work.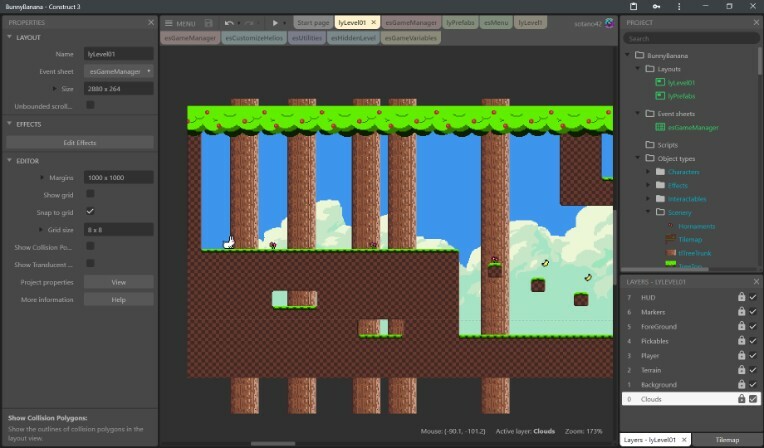 Then this, I started removing temp assets and adding more details.
Next state of the game: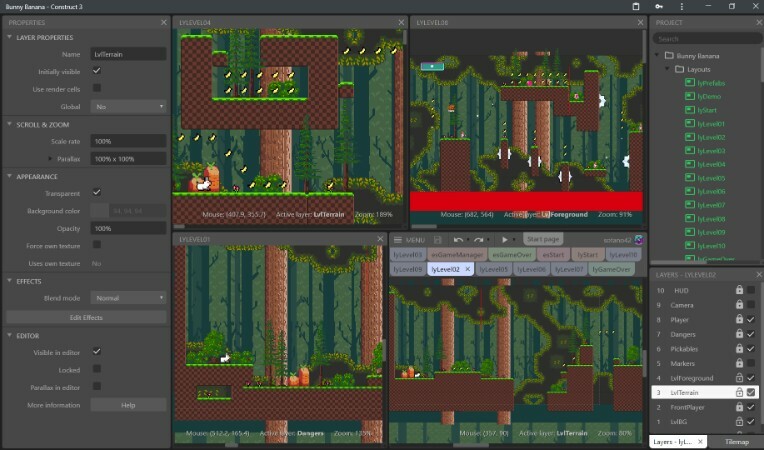 After finishing those wood levels I went for a new stage, I felt like I needed to add more options for the player.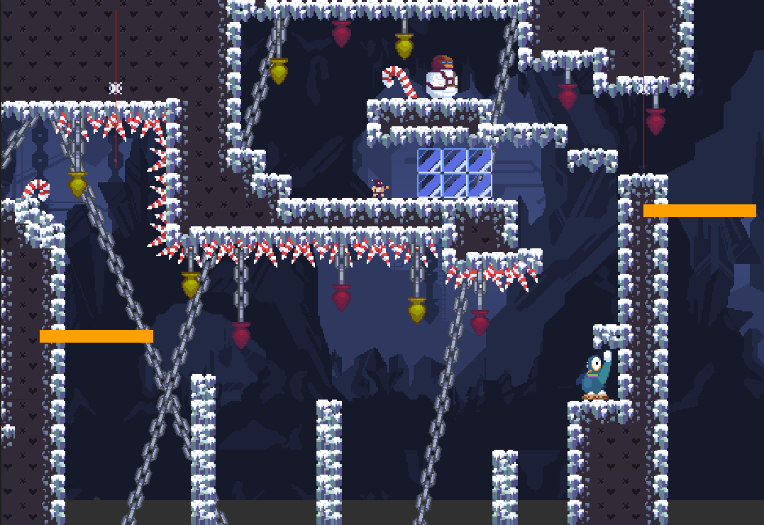 And once I was live with it (on NG), I created the gameboy levels within 2 days... then I lost the source files and had to rework from a backup lol... so re-creating the Gameboy levels took me 3 extra days to match what I had published before.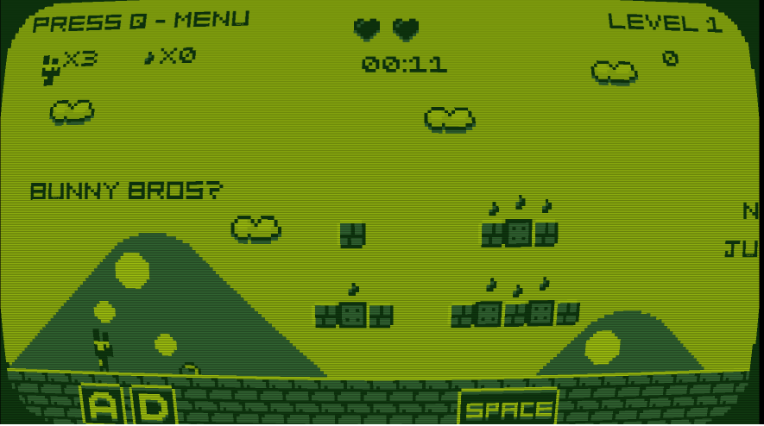 Enough said about how this was born and my original intention. As you may have seen, the game offers a bit more and I keep asking if should I add something like achievements, more levels and mechanics or even a story-line. I feel like I do but going back to the DAU (Daily average users), this game is going downhill on plays although its gameplay is better now... so to keep going I'm asking you guys if, Should I develop more? Will I be able to get more players for it? So I'm thinking, If I'm able to get 100 reactions on this post, with your support, I'll definitelly do more... if not, then this was a fun experience that I just got carried by and ended up being a little bigger game.
Looking forward to hear from you guys, and thanks for your support.